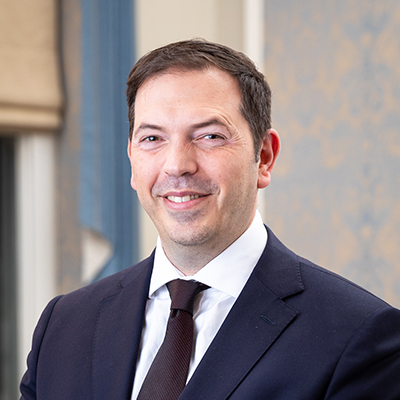 Stuart Anderson – Kesterport
As part of the second generation at Kesterport I have been fortunate enough to grow up in around many of the factories in this fantastic industry since the early 1980's. With the roots of our business in the UK retail sector I cut my sales teeth in our studio in Harrods.
I formally joined the business in 1997 where I started selling on the contract side of the business. As a Director in the business this is a role which I still enjoy to this day as well as working in other facets of the business. This time in the industry has afforded me experiences around the world, working on projects and visiting factories across the continents. I have a deep understanding of furniture manufacturing in Europe and Asia along with the logistical challenges and opportunities that this can bring to our partners and clients through Commercial Interiors UK.