Companies wishing to join Commercial Interiors UK must be able to meet the eligibility for membership criteria and also commit to the Commercial Interiors UK Code of Practice. It is very important that you ensure that your company can comply before making an application to join the association.
The full eligibility criteria are provided in detail in the Code of Practice.
The Application Process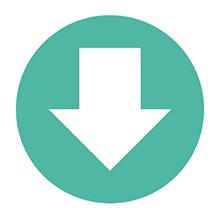 Policies & Procedures
Is your organisation able to meet and abide by the full Code of Practice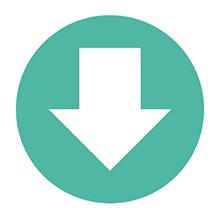 Application
Complete the application form, which should include two customer references and a referee from within the current Commercial Interiors UK membership.
A full list of members can be found in the Design Insider product Finder at https://www.commercial-interiorsuk.com/product-finder
Send off application together with appropriate payment and documentation (see application form) including a signed copy the Code of Practice. If you require an invoice for payment please request this with your application. Please note the application process does not begin until payment is received.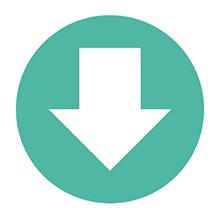 Acknowledgment
We will confirm receipt of application and appropriate payment and request any additional information that may be required including a site visit if you have not already been visited by a Commercial Interiors UK team member.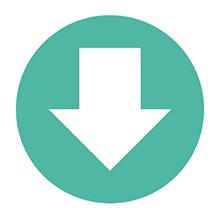 Referee
We will confirm your reference with your referees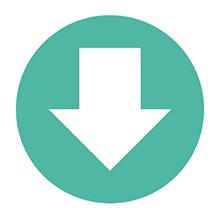 Commercial Interiors UK Board & Council
We inform Commercial Interiors UK Board & Council of application and request approval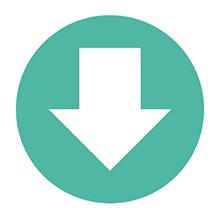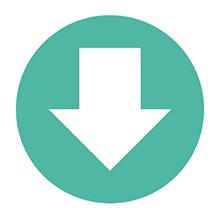 Approval

On approval you will receive your
membership certificate, the full code
of practice, a copy of the Commercial Interiors UK logo
together with instructions for its use
for your marketing materials.

Non - Compliance

Should your application be
unsuccessful your payment will be
refunded in full.
Useful Links
Commercial Interiors UK Code of Practice
Commercial Interiors UK Fee Structure