Overseas Exhibitions, Missions & CIUK OPEN Pop Up showcases
Commercial Interiors UK organizes and facilitates UK groups and pavilions at selected prestigious interiors and design exhibitions worldwide.
We also work closely with the Department for International Trade to facilitate missions to explore current and developing markets.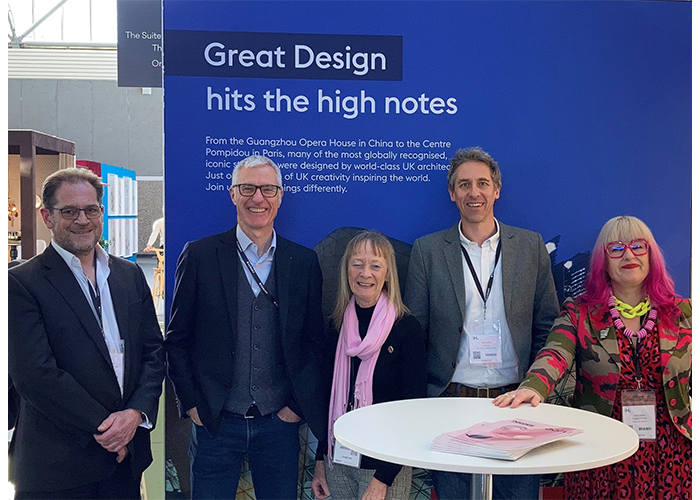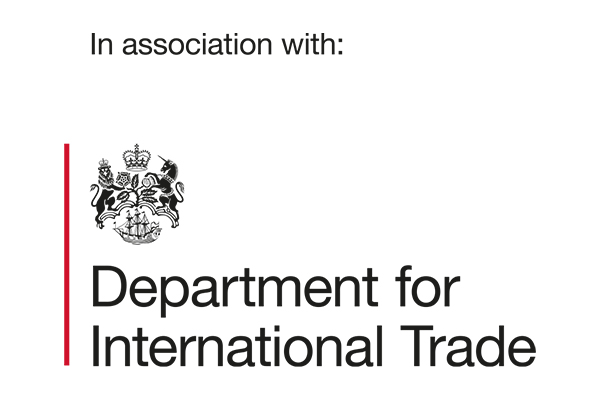 Commercial Interiors UK runs a curated series of OPEN pop up showcases in Dublin, Berlin and Paris for our members. These are opportunities for European interior designers, buyers, interior architects and specifiers to see our members' high-end UK products and services across the full spectrum of commercial sectors including: Hospitality, Healthcare, Office and Education. For further information on these please email sue@commercial-interiorsuk.com
Commercial Interiors UK also supports the DIT - UK Tradeshow Programme
The UK Tradeshow Programme offers government support to help UK businesses attend or exhibit at overseas trade shows effectively.
UK businesses that are currently exporting can apply for support to:
Exhibit at or attend approved overseas trade shows and conferences
Potentially receive grants to cover some costs
UK businesses can also apply for support if they're thinking about exporting but are not currently doing so. You must be UK VAT-registered to apply.
General eligibility criteria
Eligible businesses must be small to medium-sized enterprises (SMEs) (fewer than 250 employees), based in the UK (excluding Isle of Man or the Channel Islands), and either:
Sell products or services which substantially originate from the UK, or
Add significant value to a product or service of non-UK origin
You may be required to evidence that you meet the criteria.
How to apply
Applications must be made at least 6 weeks before the start of the event.
To apply:
Go to the calendar of supported events.
Select the event of interest.
Complete an application form online.
For further guidance:
If you have any questions about the programme contact enquiries.uktradeshowprogramme@trade.gov.uk.