The BCFA recently took part in a DIT Scoping Mission to India to identify future opportunities in the creative sector post Brexit.
India is one of the fastest growing economies in the world with one of the world's largest youth populations. Made up of 29 different states and 7 union territories, the market varies widely across its many different regions and states.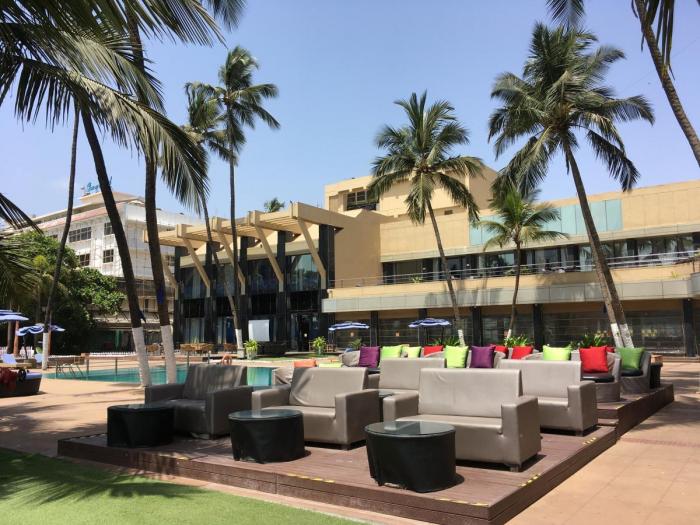 Based in Mumbai - the hub of the East/West corridor, Bollywood, and home to most of India's top architects, we spoke to designers, hoteliers and property development companies to ascertain their thoughts on future trends. A detailed report will be available shortly, but some pointers are given here.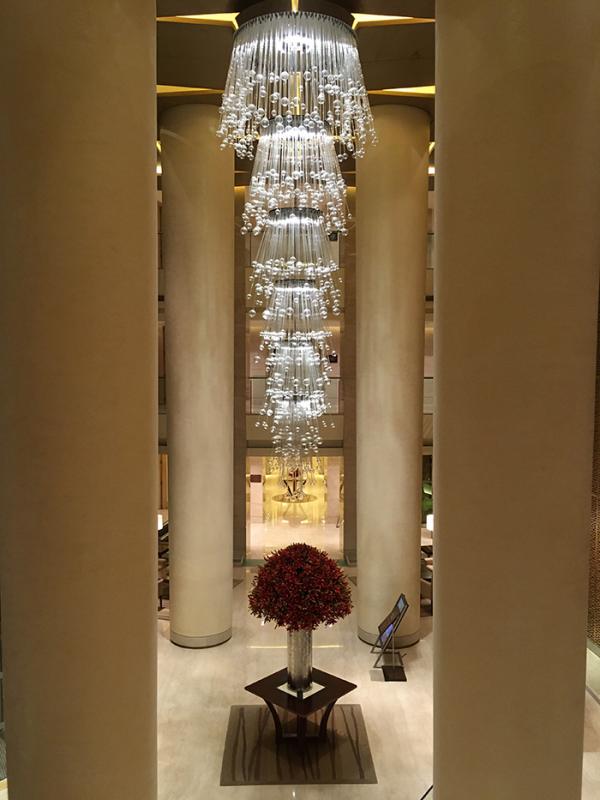 With tourism growing, Indian hotels are beginning to adapt to the demands of a new wave of visitors with rooms and public areas designed to reflect a contemporary European feel rather than the heavy old Colonial look.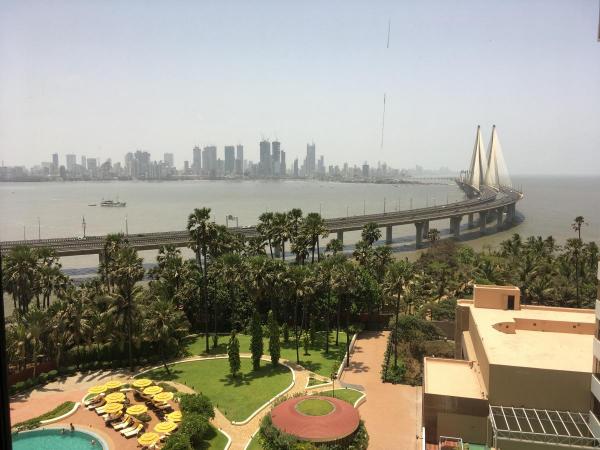 The 5-Star Taj Lands End has recently refurbished an entire floor to suit this demand, without in room desks – instead providing lower tables and excellent access to connectivity.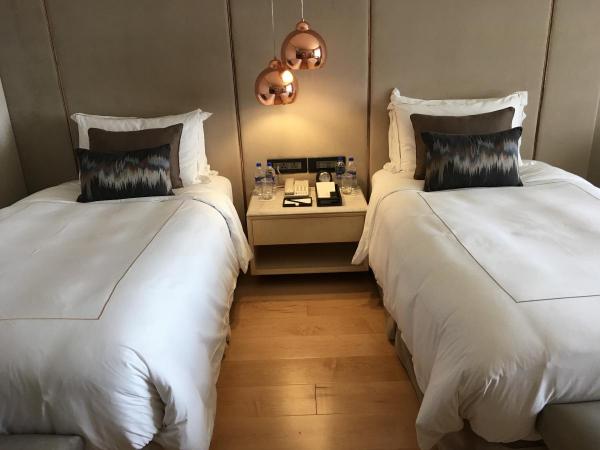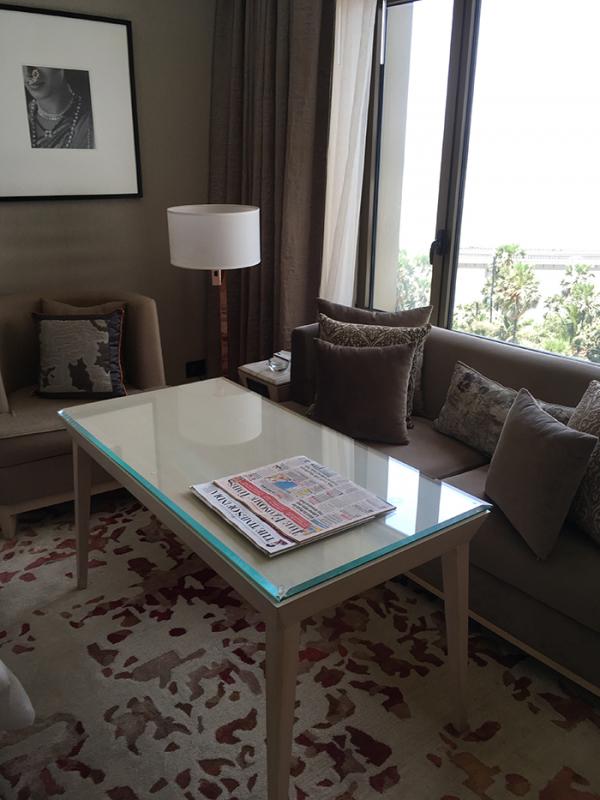 In a market that is over supplied with 5-star luxury hotels, there is also a growing need for 3 and 4-Star hotels, particularly for the business traveller.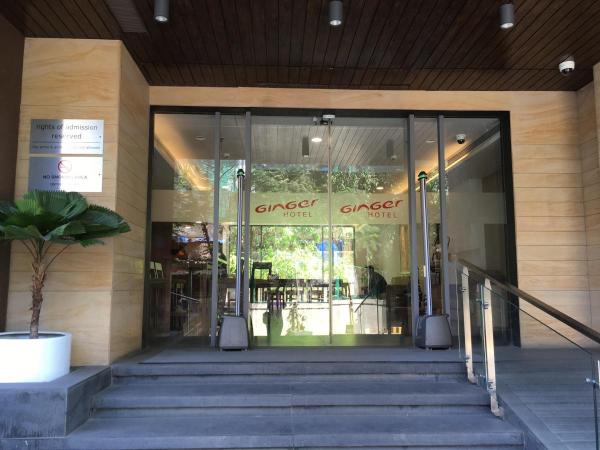 A new business brand – Ginger – provides a quality but cost-effective environment.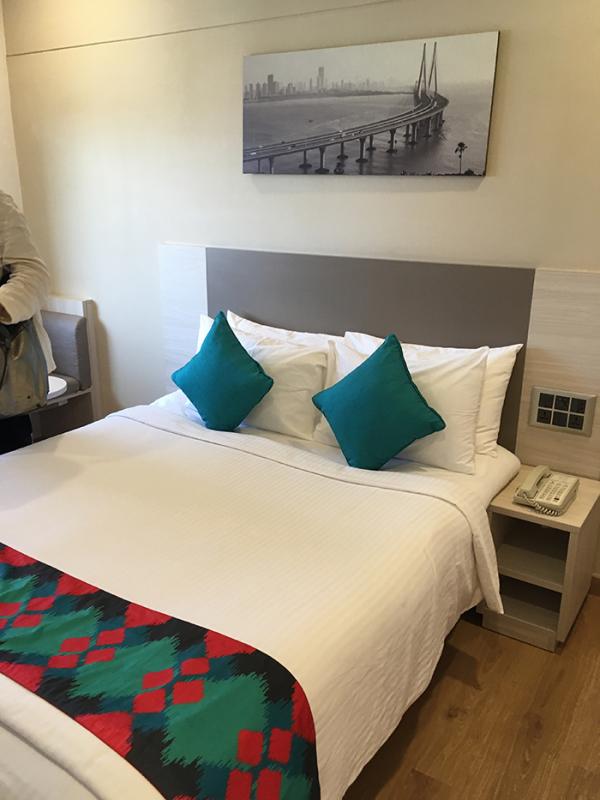 Another award-winning boutique brand was Svenska.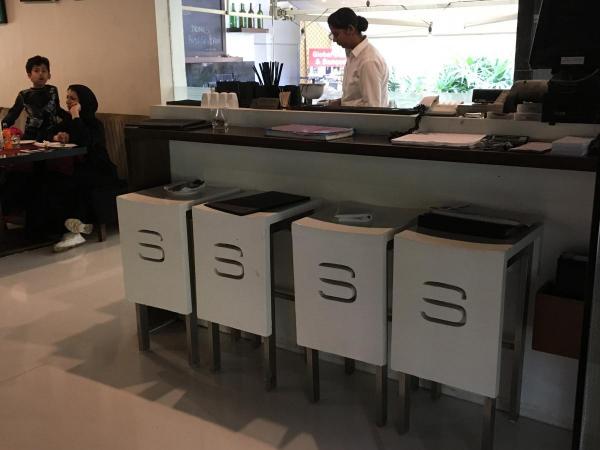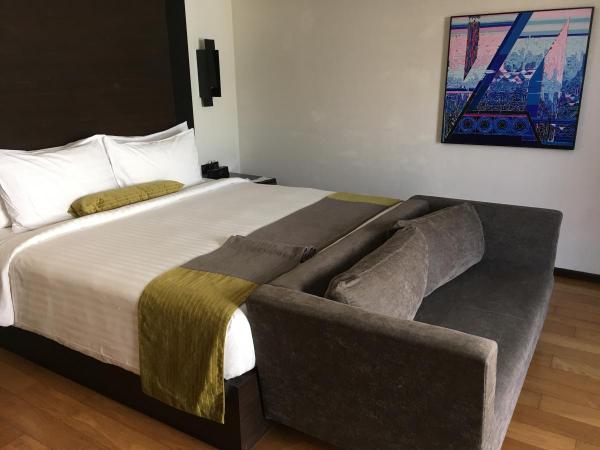 Currently the high Import tariffs are a huge issue, therefore most designers will only choose products that are available via a local dealer or distributor to avoid hefty duty and freight charges. So good distributors are needed to navigate the market effectively.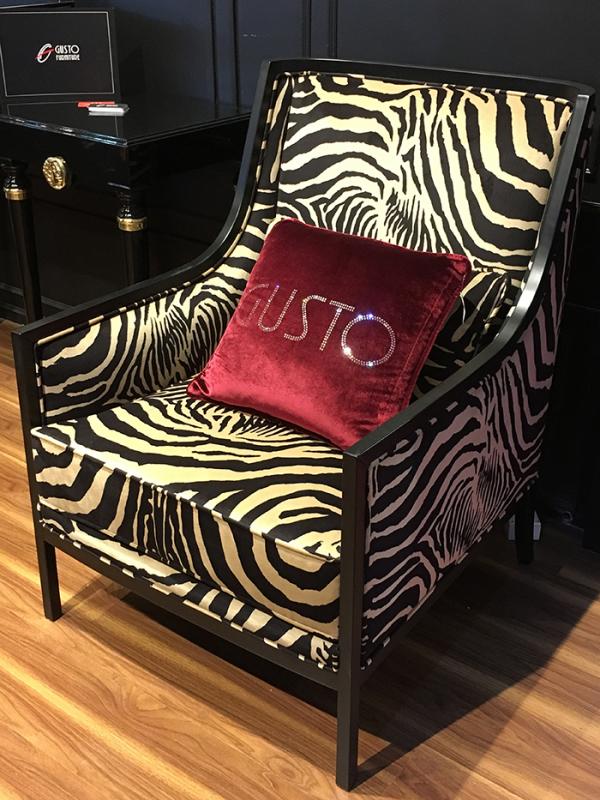 India is a price sensitive market. Although the tide is turning, it is still not fully appreciated why it is necessary to pay so much for a high level of design and UK products are in competition with cheap imports from the Far East.
To be successful, a real demonstration of quality and difference needs to be apparent.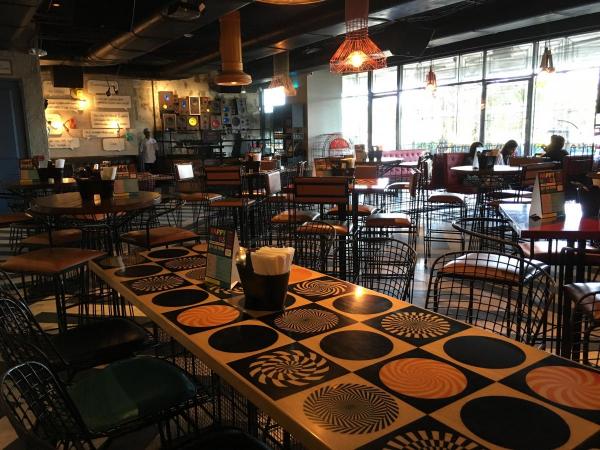 India is a market which requires a lot of patience and a sensible strategy but which will ultimately bring great rewards in the long term.
For more information, or if you are interested in export opportunities please contact Sue@thebcfa.com