The BCFA held their annual Glasgow mini pop up and networking event in early May at the Malmaison in West George Street.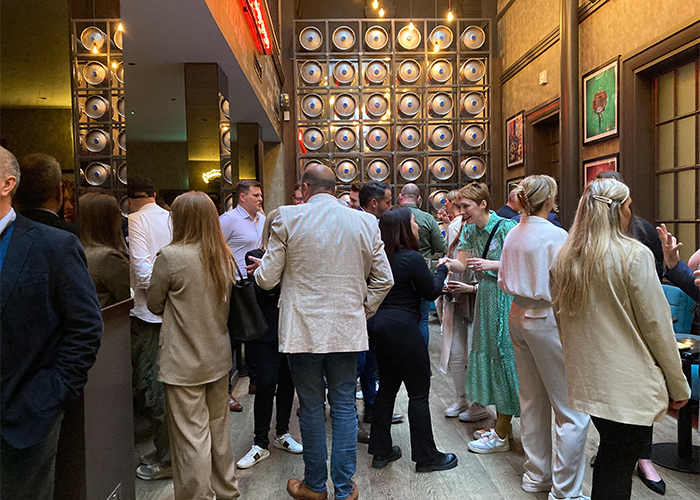 After a morning set up, afternoon visitors to the pop up were treated to an excellent display of the latest designs from nine BCFA member companies.
The evening networking event was attended by over 70 members and their designer guests who basked in the warm and highly efficient Scottish hospitality offered by the Malmaison staff who provided ample drinks and mouthwatering Canapés for all.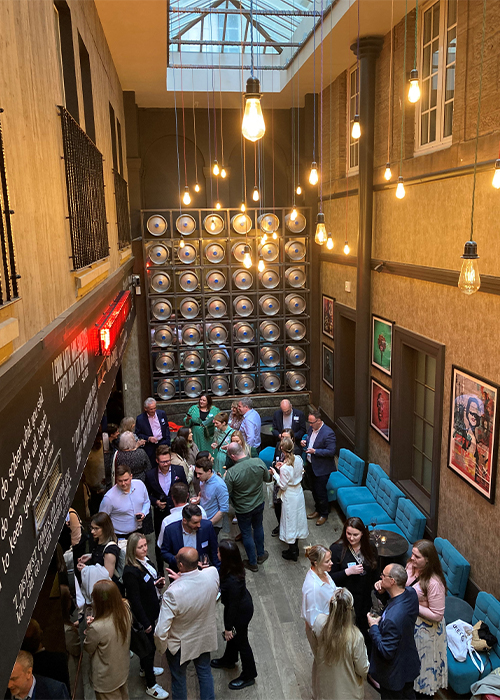 Please see below for a gallery of images.