Following on from the rebrand of the BCFA to Commercial Interiors UK, the association has launched a new LinkedIn page separating itself from the current page it shares with Design Insider (@BCFA/Design Insider). This will formally take effect from 14th November 2022.
Commercial Interiors UK is the new name for the BCFA – the UK's largest trade association representing the commercial interiors sector. The rebrand comes after an in-depth strategic review ensuring that this highly respected trade association continues to deliver unrivalled support to its members, addressing the business challenges they face, and in doing so, championing issues affecting the commercial interiors sector as a whole.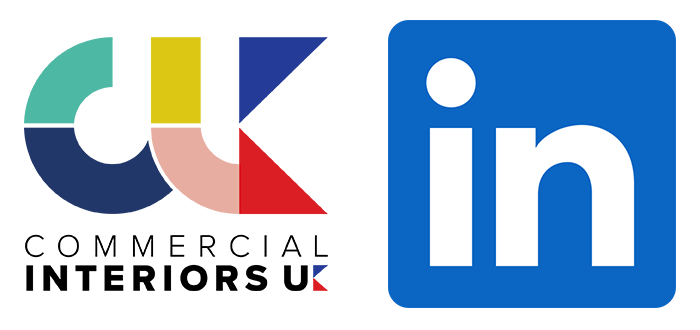 We encourage all readers to follow the new LinkedIn page to get access to knowledge sharing, career progression opportunities, industry news, member news and event news. Don't forget to tag us and share our posts!
Click below for the new Commercial Interiors UK LinkedIn page:
Subscribe to our new LinkedIn Newsletter here: https://www.linkedin.com/newsletters/weekly-news-6998290359269126145/