Global diversified manufacturer Milliken & Company has invested in Orak, a Paris-based carpet maintenance and flooring reuse company, as a strategic sustainability enabler for its floor covering business. The relationship marks the beginning of a new generation of sustainable floor covering solutions, and it is set to change the way the industry thinks about waste and its approach to the circular economy.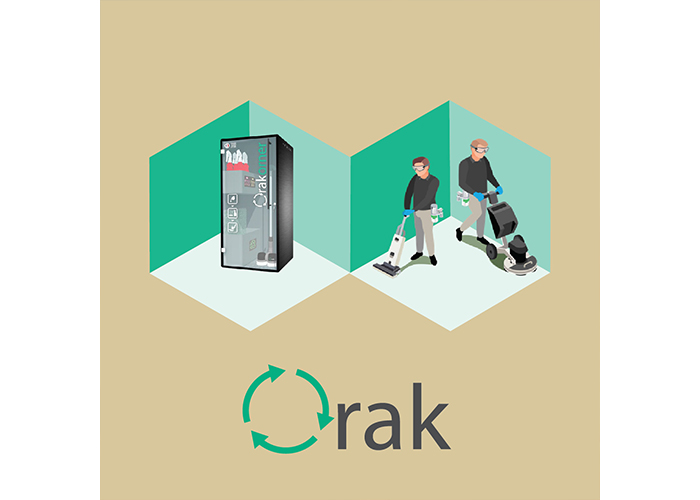 Orak's Optimal Karpet line of upcycled premium carpet tile has quickly become the leading solution for carpet customers seeking to reduce the carbon footprint of their construction and renovation projects. With Milliken's investment and partnership, Orak will improve and expand its product offerings to a broader range of customers by managing all the stages in the life of clients' carpets to guarantee excellent quality reuse. As Orak's exclusive industry partner, Milliken's customers will receive access to Orak's inventory of upcycled carpet tile, all of which aligns with Milliken's N/XT Life™ circularity program.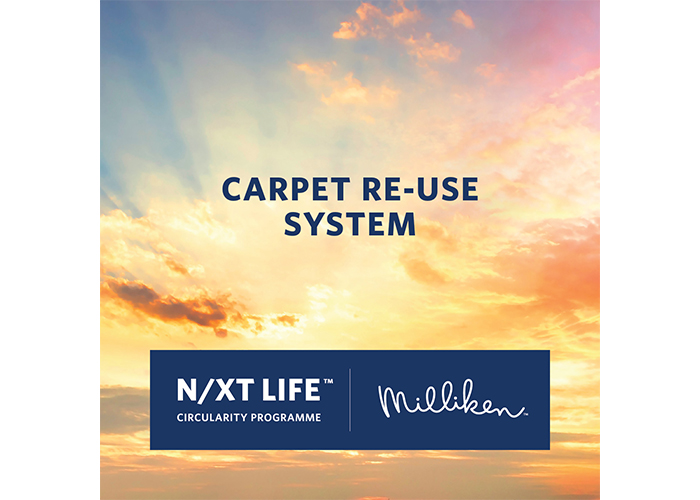 As one of the first 50 companies in the world to set net-zero targets verified by the Science Based Targets initiative (SBTi), Milliken has a proud record of providing its customers with sustainable products and solutions. Halsey Cook, president and CEO of Milliken & Company, states: "Orak shares our commitment to providing innovative, effective, and sustainable solutions to our customers. At Milliken, we understand the significance of prioritising sustainability in all our operations. This partnership with Orak is just one of the many ways we are collaborating with key partners to create a positive impact for humankind."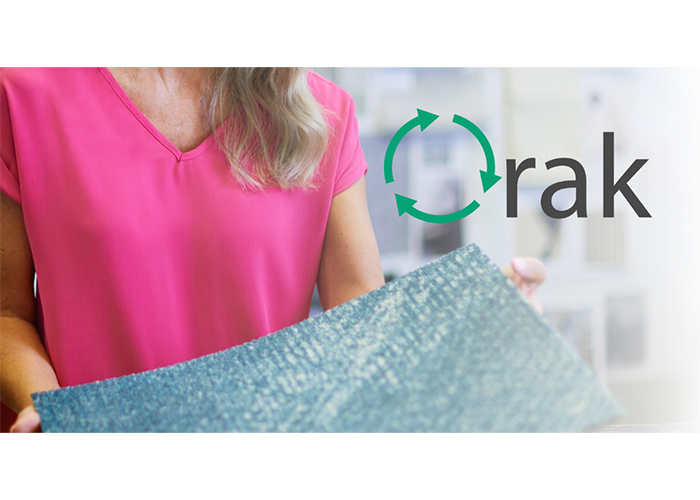 "We are honoured to join with Milliken in this next phase of our business development," adds Nicolas Lohéac, founder and CEO of Orak. "Milliken shares our vision and desire to reshape the future of our industry and create a new generation of sustainable floor covering solutions."
"Thanks to our investments in reuse, we will provide our customers with ultra-low carbon flooring solutions while guaranteeing the performance and design of our products. It is fundamental that Milliken is the forerunner and leader of textile floor reuse solutions in Europe and globally. That's why we're delighted to support Orak," concludes Julien Fanton, General Manager, Milliken EMEAI– Floor Covering Division.