At Milliken's stunning three storey London showroom in the heart of Clerkenwell expect an inspiring and action packed three days as part of Clerkenwell Design Week. At 5 Berry Street Milliken will host new collection launches, tours, workshops and talks.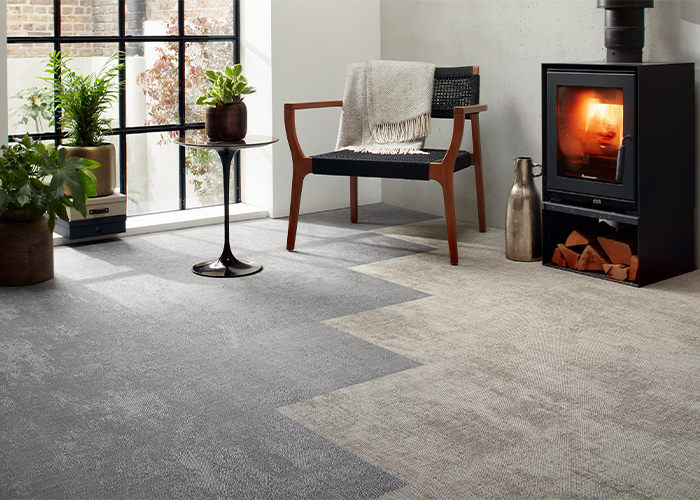 There'll be daily tours of the UK's only Platinum WELL Certified showroom. Learn what it takes to receive WELL accreditation from Milliken's team of WELL APs.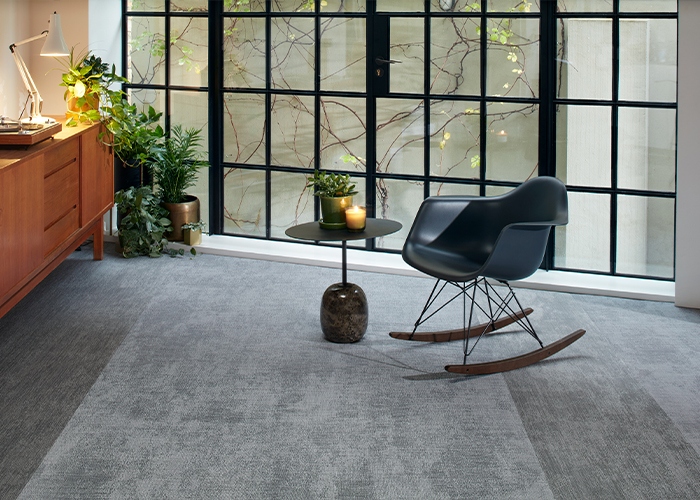 Artist Liz Atkin will be giving mindful drawing and slow looking workshops on Tuesday 23rd May. With an introductory talk and workshop exploring the tactile, sensory and process led approaches to mark making, creating individual and collaborative drawings.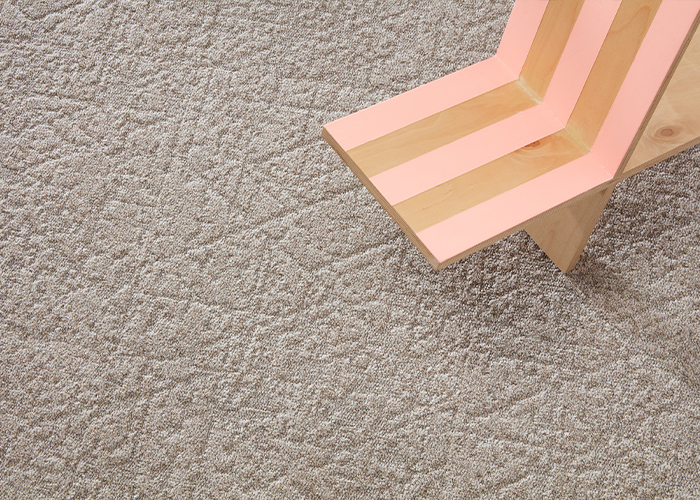 On 23rd May from 7pm guests are invited to hear the findings of research commissioned by Milliken on how we can design workspaces to increase wellbeing and foster a supportive environment for the neurodiverse.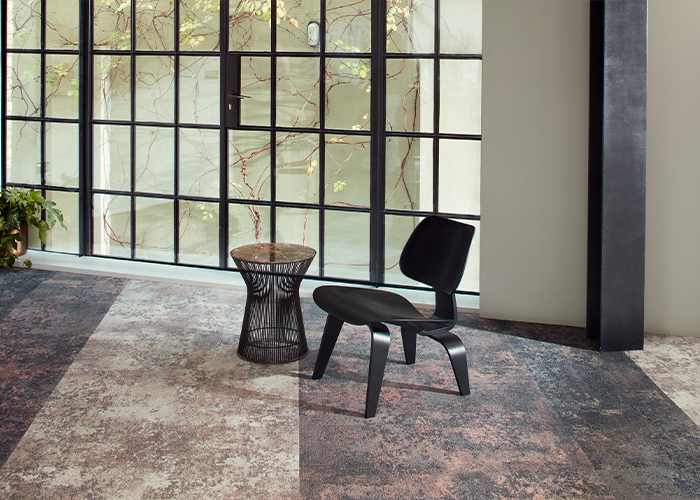 On Wednesday 24th Mindful Me will run a workshop on the healing and therapeutic power of nature: an immersive mindfulness experience. This will be a chance to explore ways of connecting with our environment in a mindful way that allows us to be fully present.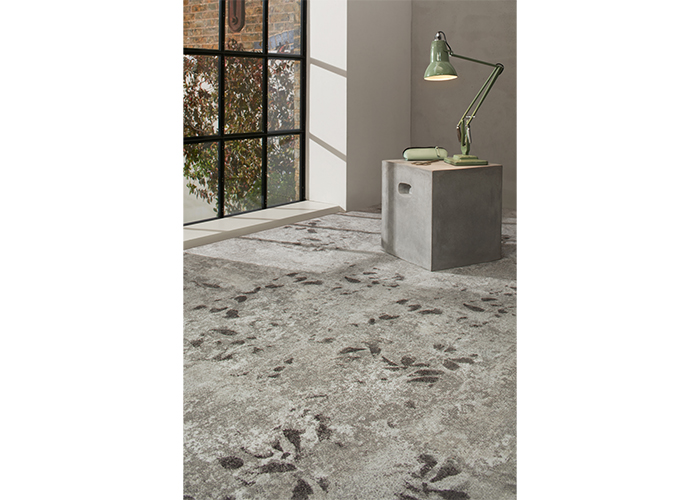 There will be an abundance of product launches of Milliken's latest carpet tile collections, including Sculptured Forms, Down to Earth and Continuation, Milliken's first woven vinyl tile collection.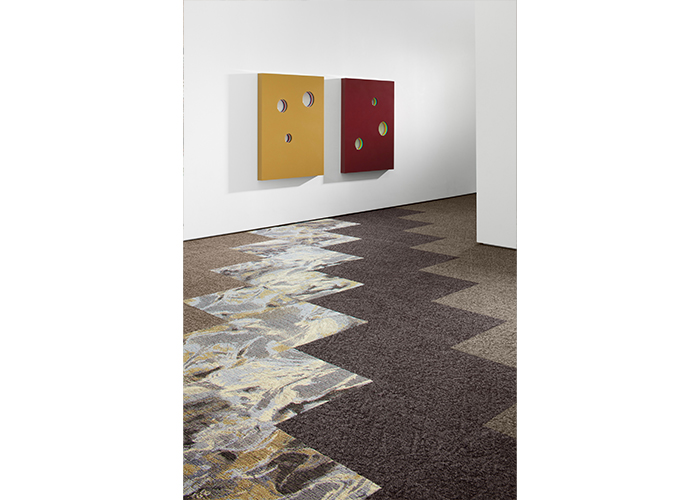 All events can be booked on the CDW website: https://www.clerkenwelldesignweek.com/exhibitors/milliken-industrials-ltd