We are pleased to announce that Ultrafabrics are now a member of the BCFA.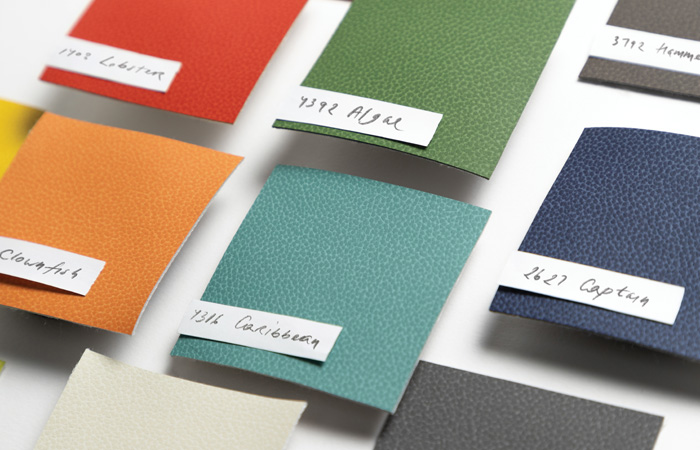 By combining state of the art engineering with the most innovative technologies available Ultrafabrics are pioneering socially conscious materials without sacrificing on incomparable comfort and superior performance.
Design labs at Ultrafabrics are focused on developing forward-thinking functionalities that raise the bar on comfort, convenience, durability and sustainability. The result is a sophisticated and high-performance fabric that stands the test of time and provides solutions to the contemporary challenges faced by designers today. Crafted in its Japanese mill using the proprietary production process, Takumi (meaning artisan) Technology, the portfolio of solution driven fabrics are used by the most prestigious brands across industries, from residential and contract furniture, to upholstery for cars, yachts, airlines, and private jets.
Committed to safer chemistry, each and every fabric from Ultrafabrics has low VOCs and is REACH compliant. Always animal free and lightweight, the collections are also free from PVC, plasticisers, conflict minerals, formaldehyde and heavy metal stabilisers.
Click here to find out more about Ultrafabrics.