We are pleased to announce that Shweta Mistry are now a member of Commercial Interiors UK.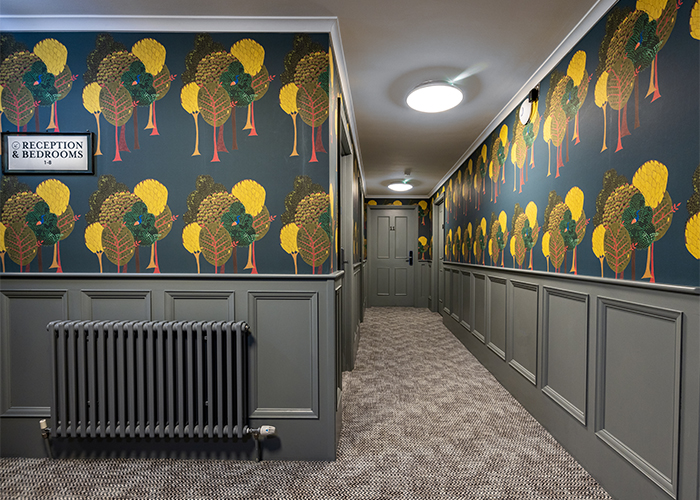 Shweta Mistry is a women led design studio based in Glasgow founded in 2018; by Shweta, creating exclusive fabrics, wallpapers and interior accessories. Designs are created from hand painted artwork using rare pigments with global historic significance and heritage painting techniques. Cutting edge digital technologies are used to transform the artworks into exclusive products. All their wallpapers and fabrics are Made in the UK to the highest quality specifications catering for individual clients as well as high end interior designers and boutique hoteliers. The studio also creates bespoke designs for commercial and residential projects. Their principals of exclusive designs, quality and integrity are key into every creation.

What they do:

They bring inspirational design edge to traditional painting methods and techniques. Their elaborate exclusive designs are created to enhance the everyday with pattern, texture and colour through a sensorial experience no matter what your style is. Equally believed to create a timeless interiors exploring what imagination can bring to surfaces that surround us.