We are pleased to announce that Plusfloor are now a member of Commercial Interiors UK.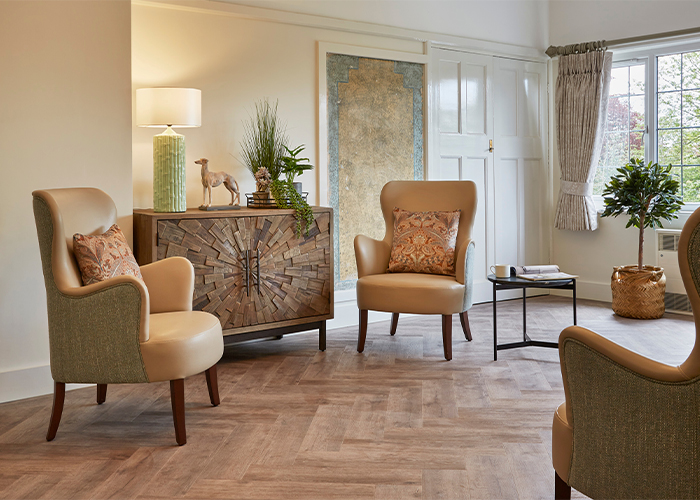 Founded in 2010, Plusfloor was born to wedge a gap in the market by supplying practical flooring solutions to commercial and residential interiors. Designed to reflect the visual beauty of natural wood, Plusfloor vinyl's considered design provides the dexterity and durability of vinyl flooring with a realistic TrueGrain embossing. Since launch, Plusfloor has grown from strength to strength, now distributing worldwide with the support of a committed global supply chain.
In 2019, the Clerkenwell showroom opened its doors to the London market, providing support and advice to Architects, Designers and Contractors inside the M25.
Driven by a team of like-minded and forward-thinking individuals, Plusfloor has set out large aspirations and goals set to instil confidence in our customers and colleagues alike. Understanding that our customers are the beating heart of the brand, our mission is to deliver seamless customer service through sampling, streamlined processes and personal aftercare.
Our global values are at the forefront of every decision we make and are underpinned by our hungry and humble team. We strive to deliver an excellent service through our passion and knowledge with collections of flooring fit for all environments. We are constantly re-evaluating the market, listening to our customers and researching new innovations to provide sustainable flooring solutions guided by quality and value.