We are pleased to announce that Calderdale are now a member of Commercial Interiors UK.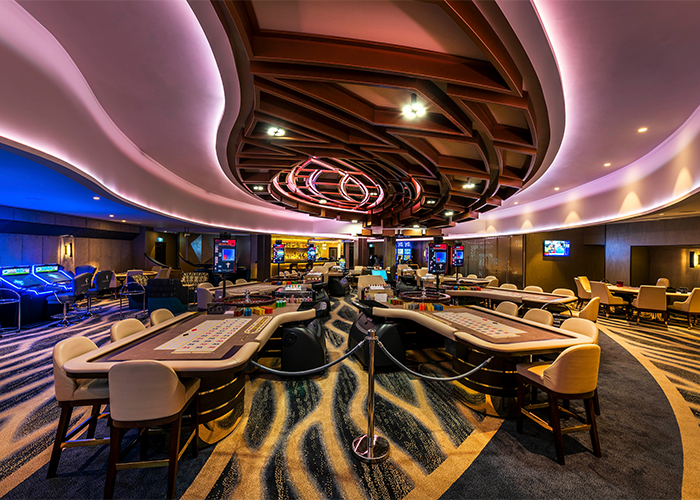 As a thriving family-run business based in the heart of West Yorkshire, Calderdale are proud to be one of a handful of UK specialists passionate about making high-quality Axminster carpets.
For more than 50 years they have been inspiring architects, interior designers and contractors by delivering exceptional Axminster Carpets for the leisure and hospitality industry.
Their friendly in-house design team includes artists and designers with the creative vision and skills to answer any brief. As experienced and talented specialists, they are expert in understanding and interpreting your brief, providing inspiration and an ability to push creative boundaries.
They are ISO 14001 and ISO 9001 accredited.