In the centre of Surrey, the new highly-anticipated Havwoods Guildford showroom opened on Thursday 14th July, joining the brand's already impressive and growing portfolio in the UK. With locations in Clerkenwell, Chelsea, Carnforth and Knutsford, this is the fifth opening for Havwoods and their first location in a home county, enabling the team to meet and interact with new and loyal customers, both residential and commercial.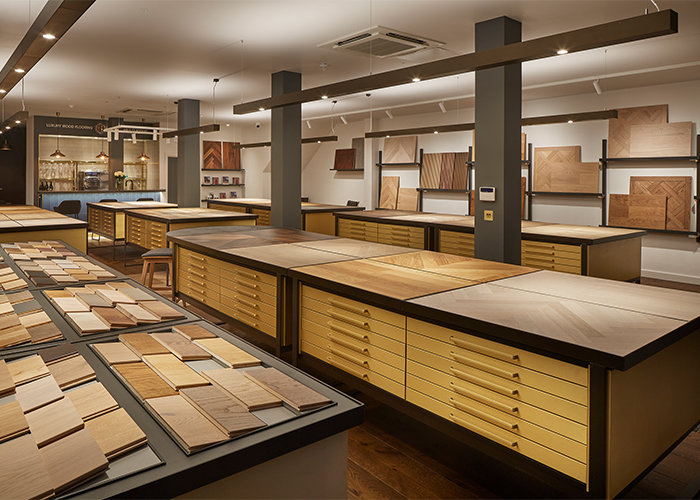 The new showroom will showcase the latest wood flooring and cladding designs, providing visitors with expert innovation and inspiration to take away with them when selecting flooring, as well as Havwoods' renowned consultation service. Designed to operate on a drop-in basis, the knowledgeable Wood Experts are on hand five days a week to answer and support any request, suited to any project size or scheme.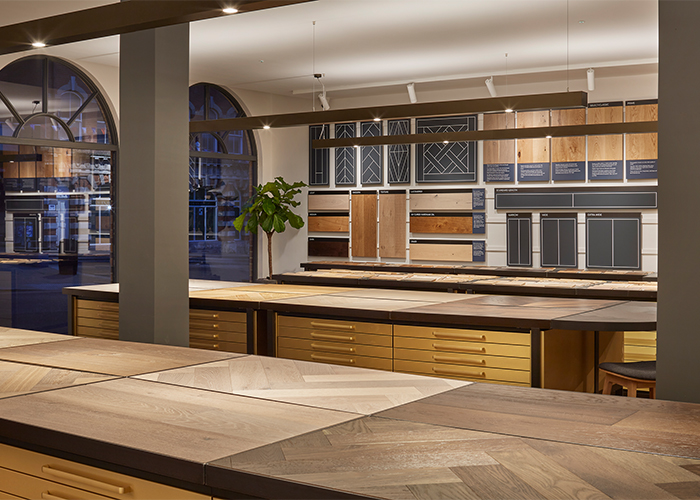 During the opening day, the guests were greeted with glasses of fizz and nibbles, with experts on hand to offer advice throughout the day. Following a successful appearance at Clerkenwell Design Week, the iconic Havwoods Routemaster bus made a grand return with delicious cake and coffee onboard. Offering an immersive Havwoods experience, the bus portrays a classic London bus on the outside, whilst internally, it is designed in the brand's new and premium materials.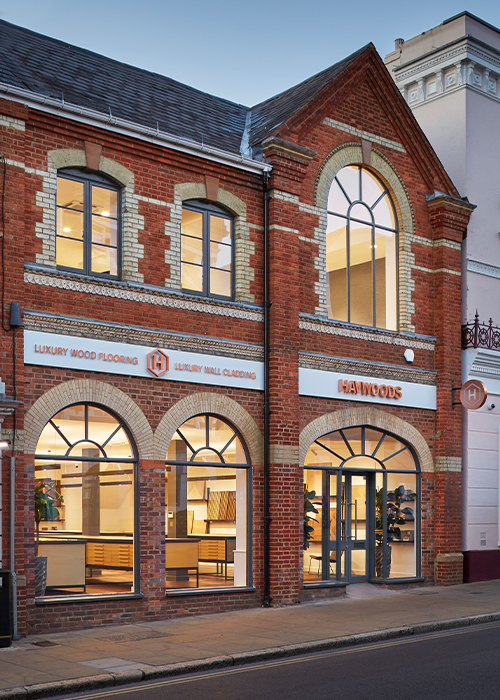 Designed in an interactive layout of panels and samples, including the famous Havwoods Storywall, the Guildford showroom is a pleasurable experience to explore, encapsulating the essence of what the brand is known for: beautiful wood flooring for any interior.