The BCFA are delighted to be holding their 5th Dublin Open exhibition on Wednesday 23rd November 2022.
This pop-up exhibition will give interior designers, buyers, and specifiers the opportunity to meet in person with some of the best contract furnishing suppliers from the UK & Ireland. Consisting of over 25 leading manufacturers and suppliers who will be showcasing their high-end products offering value, excellence & innovation to the Irish market.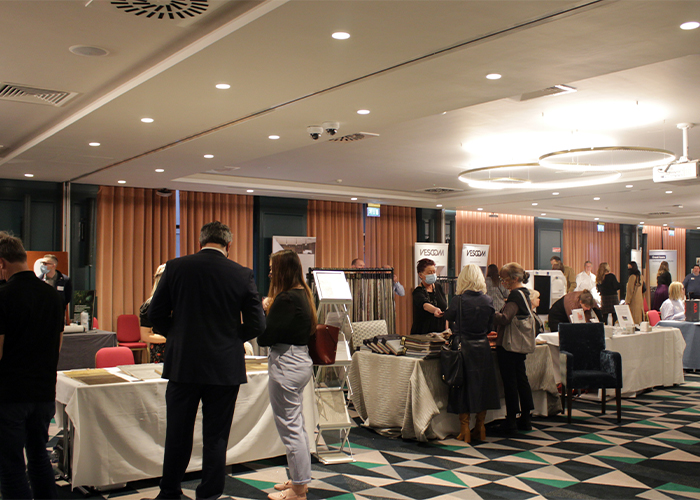 Visitors will see a variety of products suitable for the full spectrum of interiors for Hospitality, Healthcare, Education & Office.
Where? The Alex Hotel, Dublin.
When? Wednesday 22nd November 2022, 12 noon - 7pm.
Opening with a buffet lunch and welcome drinks Afternoon tea at 3.30pm with a bar/drinks running throughout the day Drinks reception with canapés starting from 5.00pm-7pm.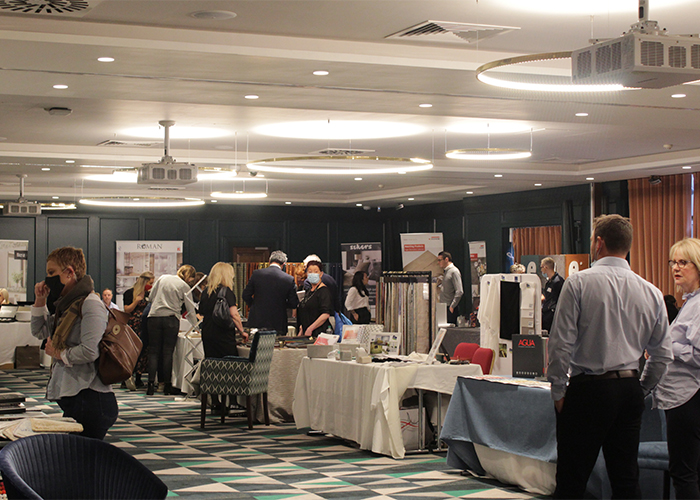 Exhibitors: Astro Lighting, Bancroft Soft Furnishings, Burgess Furniture, Camira, Chieftain Fabrics, Edmund Bell, Egger, Ege Carpets, GROHE, Havwoods, Knightsbridge Furniture Productions , Kobe, Lincrusta, Malone Fabrics, Moons, Panaz, Sanderson Design, Sekers, Skopos, Roman Showers, Romo, Sekers, Skopos, Spires Art , Sunbury, Trevira, Ulster Carpets and Waterbury Bathroom Accessories.
Supporters: The Interiors Association, UK Department for International Trade.
To register your free ticket to this event, please visit: https://www.eventbrite.co.uk/e/bcfa-dublin-open-2022-tickets-425094207217
For further information or Dublin Open updates, visit: https://dublin.bcfaopen.com/