The Commercial Concept Student Competition celebrates the talent and fresh design ideas of interior design students in the UK who are currently in the second year of studying for their Interior Design Degree at a northern college. Commercial Interiors UK and its members work closely with the interior design community and through supporting this competition wish to ensure the continued flow of new design talent into the industry.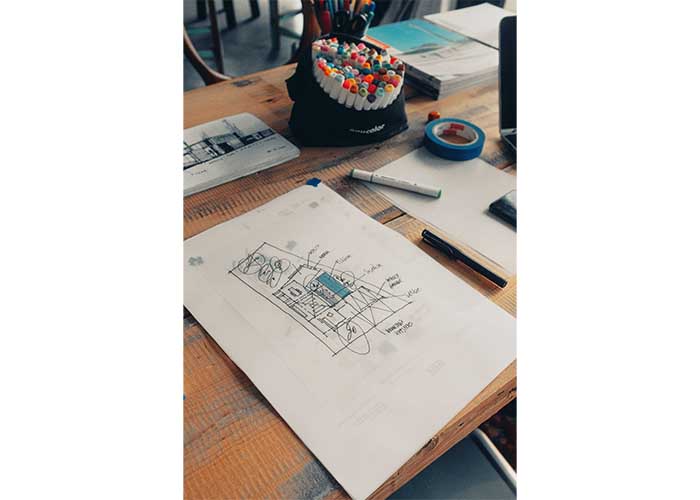 The competition project is to provide a design for a hotel in Media City UK in Manchester that is renovating its top (8th) floor to create a new dedicated break out area that doubles as a relaxation space and impromptu meeting area. The design should promote a clear innovative identity that delivers practically on wellness and has sustainability at its core. It should be highly functional, have well considered spatial planning and show a clear understanding of design principles. The project time commitment will be approximately 5 days in total although this can be spread over a number of weeks during the second semester
The competition provides an opportunity for the next generation of interior design professionals to showcase their work, gain exposure in the interior design industry and with potential employers in the industry. All entries must be from institutions who have applied and been approved to take part in the competition. There is a limit of 10 institutions taking part in the 2023/4 competition and these colleges will be based in the north of England.
The competition has been developed by the Commercial Interiors UK Northern Committee who are currently speaking with colleges and many have already indicated that they will take part in the competition.
The principal award is a 2-week placement at an interior design practice in summer 2024 and £1,000 from Commercial Interiors UK to cover living and travel costs during the placement. This award will provide the winner with an invaluable insight into the commercial interiors environment.