Designer and manufacturer of contract and transport textiles, Camira has signed up to the United Nations Global Compact. The initiative, which accelerates the collective impact of businesses, by upholding universal principles on human rights, labour, environment and anti-corruption, will require Camira to report on its efforts towards sustainable advancement on an annual basis.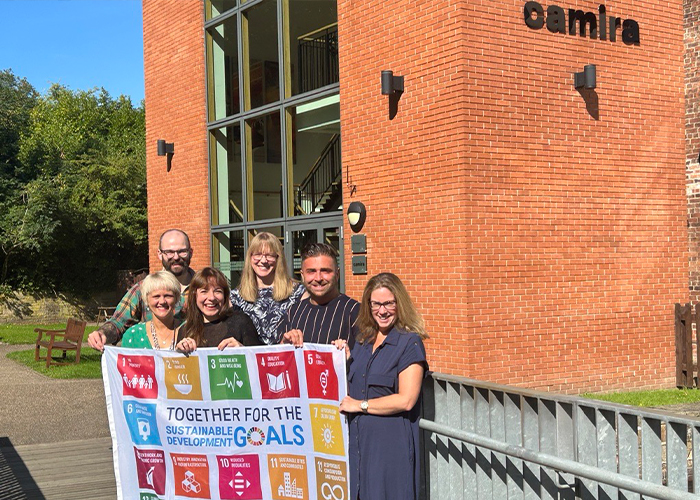 September 2023 marks the eighth year since all 193 Member States of the United Nations adopted 17 Sustainable Development Goals (SDGs) to end extreme poverty, fight inequality and protect our planet. Demonstrating Camira's commitment to sustainable operations and development, the business will join hundreds of other UK organisations and raise an SDG flag this month to show their support.
Director of marketing and sustainability, Ian Burn said: "Sustainability is at the core of our company vision and has been since the late 1990s, when we introduced our first recycled polyester fabric and became early adopters of the ISO 14001 environmental management standard.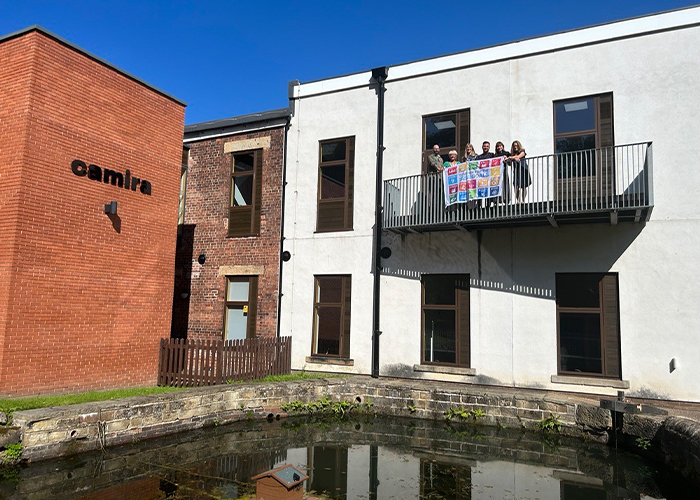 "It's embedded in our company culture, brand DNA and something that we're recognised for in the textiles industry. Joining the UN Global Compact gives us an additional platform to communicate our efforts with key stakeholders, and allows us to access vital resources, tools and share best practices to find emerging solutions to industry challenges."
The SDG Flag Campaign started in the Netherlands in 2020 and has grown to see hundreds of businesses, government departments, civil society organisations, and schools raise an SDG flag each September to mark the adoption of the SDGs.