About Zimmer + Rohde
Family-run for four generations, Zimmer + Rohde is a leading textile manufacturer, based in Europe. Founded in 1899, tradition and experience mark every step we take to continually offer exclusive furnishing, innovative design and expert advice. The design department uses the best materials and skilfully implements ideas by collaborating with the finest weaving mills and printers around the world. We honour the legacy of consistent craftsmanship, while advancing into the future as leading innovators. It is no wonder that Zimmer + Rohde is a favourite among the world's leading hospitality and contract interior designers with the broad range of contract suitable fabrics and bespoke fabric opportunities.
With subsidiaries in New York, Paris, Milan, London, Dubai and Hong Kong, Zimmer + Rohde's quality is renowned worldwide. In the London office we pride ourselves in high customer service levels and reliability.
Find us at
DCCH Focus Week 2022
19 Sep 2022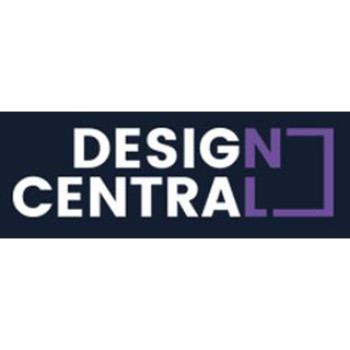 Design Central, North West 2022
27 Sep 2022
HIX 2023
16 Nov 2023