About Wilton Carpets
Wilton Carpets has forged a reputation for excellence through decades spent immersed in good design and unwavering attention to carpet craft. You can find us in the Wiltshire town of the same name; Wilton has been the historic and spiritual home of carpet weaving since 1741, and has come to stand for beautiful carpets of enduring quality.
All our woven axminster and wilton carpets are designed and made in Wilton using British wool, regarded as the world's best for its blend of resilience and recovery. Embracing our heritage with our traditional narrowlooms and broadlooms, still lovingly operated to this day, and celebrating innovation with electronic jacquard broadlooms and a state-of-the-art robotic high-speed loom, we make carpets which reflect our passion and culture. Every carpet that leaves Wilton has been expertly made with skilled hands and has run a gauntlet of quality control procedures, with any faults being hand-perfected to ensure nothing leaves our factory unless we're confident users will be delighted with it.
We've designed bespoke carpets for a broad ramge of buildings and venues, demonstrating that good carpet craft is as important in ultra modern interiors as it is in bringing authenticity to traditional buildings. Through a highly-experienced team of carpet designers who have been responsible for leading public buildings, castles, country house and city hotels, theatres, restaurants, cinemas, pubs, golf clubs, further education, conference centres and more; Wilton Carpets brings concepts to life with accuracy, speed and creativity.
Sustainability Standards
Find us at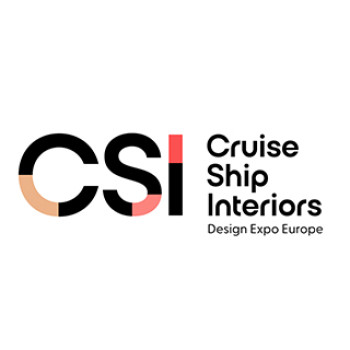 Cruise Ship Interiors Expo Europe 2023
29 Nov 2023