About Villeroy & Boch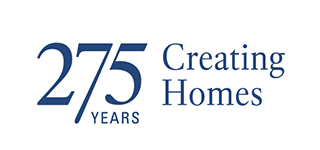 Since 1748, Villeroy & Boch has been adding a decorative touch to its customers day-to-day lives with top-quality ceramic products. Timeless elegance, innovative design and outstanding quality: is what Villeroy & Boch has stood for 275 years. Showcasing fine bathroom products that reflect the beauty of both nature and urban design.
Villeroy & Boch view the words 'bathroom' and 'wellness' as being intrinsically linked. The company's top-class products transform bathrooms into well-being oases, havens of rest and relaxation and spaces to recharge your batteries for life's challenges. The Bathroom and Wellness Division's portfolio encompasses the full spectrum of products required to create comfortable bathrooms: from high-quality ceramics to beautifully crafted baths and exclusive whirlpool tubs.
Architects, interior designers, and planners take advantage of Villeroy & Boch's extensive range of services to design and fit top-class bathrooms. Knowledgeable Villeroy & Boch teams provide rapid assistance and work in partnership with the designers to implement their projects.
Villeroy & Boch offers this target group a wide range of useful planning tools on the Professional Portal, including technical drawings and information, 2D and 3D data, texts for invitations to tender and assembly instructions as well as references for inspiration.
The brand is setting new hygiene standards. Nowadays, the requirements for sanitary facilities in high-traffic areas, such as hotels, healthcare facilities and public buildings, are very high. Maintaining hygiene and avoiding infection to ensure the safety of visitors must be given top priority.
When it comes to development of materials, Villeroy & Boch once again ranks among the pioneers in the sector. The company has combined the natural raw materials of feldspar, quartz, clay and titanium dioxide to create TitanCeram ceramic. This material allows the creation of extremely intricate shapes with exceptionally thin walls, paving the way for the production of very precise bathroom ceramics with clearly defined edges.
Find us at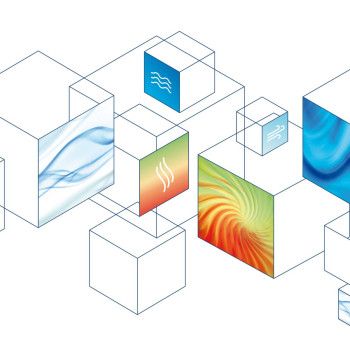 ISH 2023 in Frankfurt
13 Mar 2023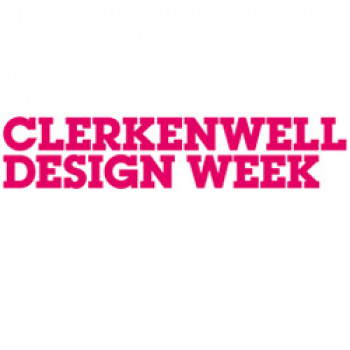 Clerkenwell Design Week 2023
23 May 2023