About Table Place Chairs
Rooted in decades of global partnerships through our brand UHS International, emerged the leading commercial and hospitality furniture manufacturer Table Place Chairs.
Starting out as a small collection of customisable tables and chairs, filling gaps of demands in the global market, Table Place Chairs has since grown into a full range of design-led contract furniture. We maintain our growth through continued dedication to market research, innovation and, of course, working closely with you.
We are a forerunner in the hospitality furnishing industry, continually inspiring, creating and finding ingenious and beautiful solutions for restaurants, bars hotels and workspaces. We have main bases in UK, Italy, France, and USA, giving us an international presence, which places us right at the forefront of furniture solutions being delivered internationally.
Our team is made up of passionate British and European creative thinkers, confident in mixing cultural and multinational knowledge in crafting designs fit for purpose and spaces where people can find comfort away from home. Our design, our craft, our product is created with authenticity, comfort and overall quality enabling a fantastic range built for the contract environment. From the workspace to a hotel lounge, the university campus to a restaurant.
"Making places for everyone" is what we genuinely love creating through design led furniture.
Sustainability Standards
Our Latest Products
Find us at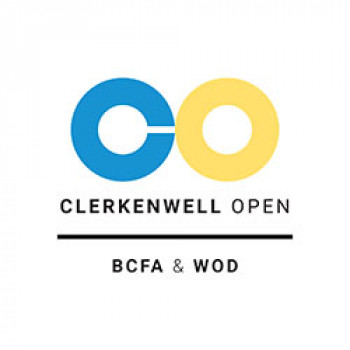 Clerkenwell OPEN Seminars & Workshops 2022
7 Sep 2022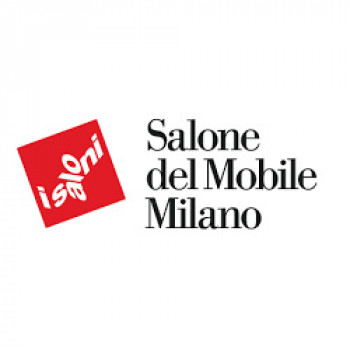 Salone International Del Mobile 2023
18 Apr 2023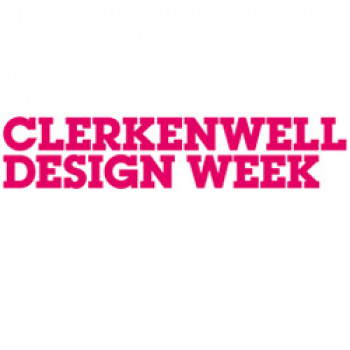 Clerkenwell Design Week 2023
23 May 2023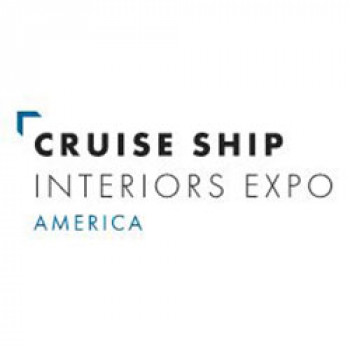 Cruise Ship Interiors America 2023
6 Jun 2023
HIX 2023
16 Nov 2023