About Sleepeezee
Sleepeezee was founded in 1924 by the Price family Croydon, London, who first started manufacturing flock and hair mattresses, as well as other associated products. In the late 1920's, Sleepeezee was one of the first manufactures to produce pocket spring mattresses.
Today, every single Sleepeezee product is still made in the UK at our factory based in Rochester, Kent. A Royal Warrant from His Royal Highness The Prince of Wales is a mark of excellent and the best of British quality, underlying Sleepeezee's reputation for creating superior products and delivering excellent service. You will find our beds in some of the finest 5-star luxury hotels around the country.
With traditional family values at the heart of our business, we support various charities and truly believe in doing whatever we can to help support our local community.
Sleepeezee is proud to hold a Royal Warrant from HRH The Prince of Wales, originally granted in 1985. Royal Warrants are regarded as a sign of the best in British design and are only granted to those who demonstrate the highest standards of excellence, quality and service with responsible management and production methods.
Holding a Royal Warrant reinforces Sleepeezee's reputation for creating superior quality beds and provides reassurance that your bed is built to last. Sleepeeszee continues to embrace its status as a Royal Warrant holder by creating a luxury range of beds dedicated to raising funds and awareness of the Queen Elizabeth Trust (QEST), an initiative by the Royal Warrant Holders Association that helps fund the education of talented craftspeople though college courses, apprenticeships and one-on-one training with master artisans. This supports and encourages the development of outstanding individuals who demonstrate extraordinary talent in British crafts.
Whilst striving for quality and great value for our customers, sustainability is at the foresfront of our business. This approach requires all of our timber supplier to be Forest Stewardship Council (FSC) certified, ensuring the materials purchased are from sustainably managed forests. We also ensure that none of the waste from our factory goes to landfill.
We are committed to using environmentally friendly and sustainable materials in our products including wool, silk, cashmere and horsehair. There are not only natural fibres, but also help regulate your body temperature throughout the night for a deeper night's sleep.
Sleepeezee is active supporter of the Campaign For Wool, a global endeavour initiated by its patron HRH The Prince of Wales, which supports British sheep farmers and promotes the unique, natural, renewable and biodegradable benefits of wool.
We have been carbon neutral since 2017 and are very proud to say that no waste has gone to landfill since 2012. From offsetting our carbon emissions to planting trees in our community, we're striving for sustainability in all we do. Since 2017, we have offset a total of 1,643 tonnes of CO₂ from within our factory. Newly installed for 2021, 591 energy saving solar panels have been fitted across our entire 1130m2 manufacturing facility in Kent.
Click here to find out more about Sleepeezee:
Introducing Sleepeezee | The BCFA
https://sleepeezee.com/hospitality/
Sustainability Standards
Our Latest Products
Our Latest Projects
Find us at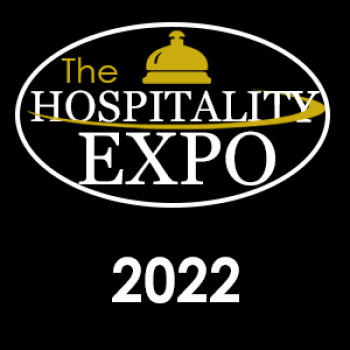 Hospitality Expo 2022
24 Apr 2022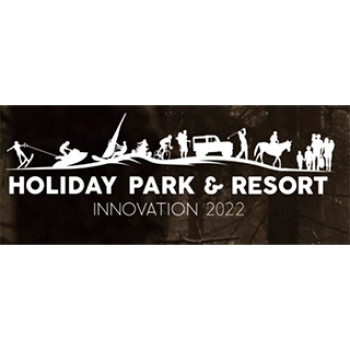 Holiday Park & Resort Innovation 2022
2 Nov 2022
HIX 2022
17 Nov 2022