About Satelliet UK
Satelliet has been active in the furniture industry since 1971 and started small scale, focusing on the design and the traditional production of furniture specifically created for the catering industry. The company consistently follow developments and trends in the hospitality market across the UK and Europe, this means they can offer high-quality and up-to-date collections. Renowned in the industry for innovative, affordable furniture and inspirational design ideas, the UK branch of the Satelliet group located in two purpose-built showrooms in Surrey and Glasgow. Supported by a knowledgeable and friendly sales staff that cover the whole of the UK.
The Satelliet-UK team work with both designers and end users to offer their expertise and advice. Customers are welcome to visit either of the UK showrooms, or for larger projects we also recommend a trip to the Inspirium showrooms at our headquarters in Breda, Holland or Inspirium Amsterdam.
Over the years, there was ambition to create a totally unique offering, alongside their expertise and creativity, they have developed a complete and evolving collection with their own signature collection: Satelliet Originals.
Satelliet Originals' is a characterful collection that is the result of decades of craft experience and a carefuly curated array of design partners – offering the bespoke and robust solutions demanded by modern hospitality spaces.
The Originals maintain strong messaging that leaves no doubt about what the brand stands for: "Be an Original". You are unique, you possess personal traits that help define who you are and so does this collection. Be an original is about having consideration for the planet. It's about challenging and motivating the designers, suppliers, and manufacturers to work in collaboration and help play a part in a sustainable future. Every product created by the designers does not only embody hospitality, quality, strength, diversity, individuality, inspiration, relevance, and functionality, but also contributes to Satellliet's mission to be the most sustainable supplier of hospitality furniture in Europe by 2030.
Find us at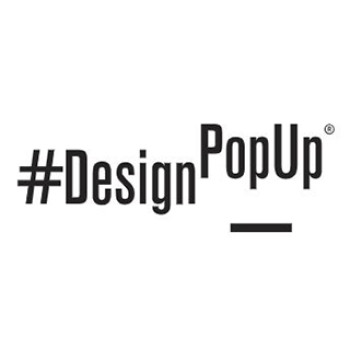 Design Pop Up Glasgow 2023
21 Jun 2023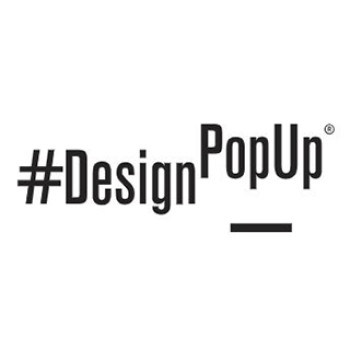 Design Pop Up Manchester 2023
2 Nov 2023