About Sanipex Group
Established in Dubai in 1995, today SANIPEXGROUP holds a network of showrooms and partners across the globe. With a multitude of brands the company provides a one-stop-shop experience for a wide range of professionals, irrespective of location.
Well-known for their bathroom brands; trend-led BAGNODESIGN and commercial brand AQUAECO, SANIPEX GROUP now offers thousands of products from over 40 brands, all carefully curated from the world's leading designers and manufacturers. With an ever-evolving product offering and continual expansion as the market develops, SANIPEX GROUP has recently introduced two further own brands; Surfaces by BAGNODESIGN provides a curated range of tiles, whilst GYMKHANA delivers outdoor furniture and lighting solutions. The multitude of products invites creativity and meets a myriad of design styles for a wide range of projects.
The impressive project portfolio from SANIPEXGROUP includes boutique hotels, leading hospitality groups and iconic buildings worldwide - demonstrating a wealth of experience as first choice from residential to institutional projects.
Find us at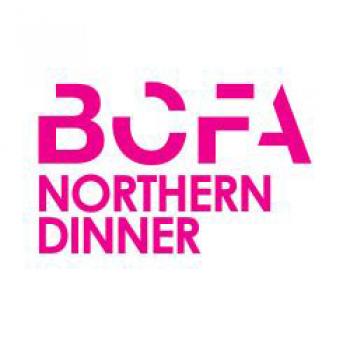 BCFA Northern Dinner 2022
21 Apr 2022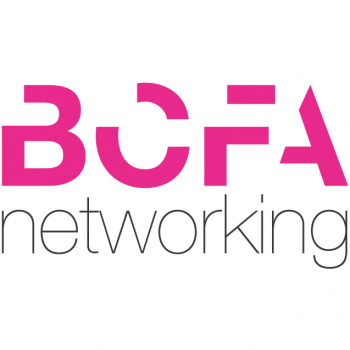 BCFA Manchester BBQ and Networking 2022
30 Jun 2022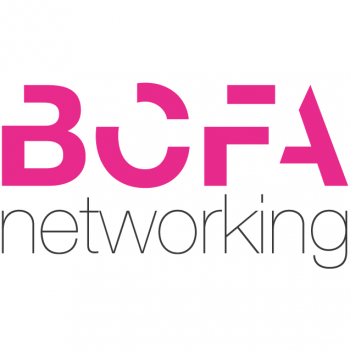 BCFA London Summer BBQ and Networking 2022
7 Jul 2022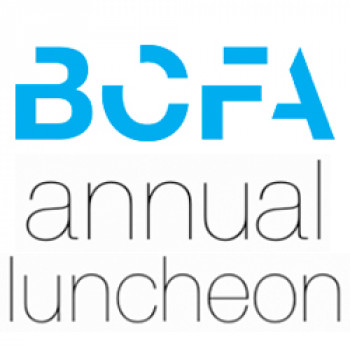 BCFA Annual Luncheon 2022
3 Nov 2022
HIX 2022
17 Nov 2022