About Race Furniture
Race Furniture is at the forefront of theatre and lecture hall seating design, with expertly crafted installations in concert halls, national theatres, lecture theatres, conference halls, schools and cinemas across the world.
In addition, its public area seating range provides concourse seating solutions for airport terminals, railway stations, bus stations, shopping malls, ferry terminals and other public waiting areas.
Race's portfolio encompasses standard, customised and bespoke products, and it provides a complete technical and creative service tailored to ensure the perfect solution.
Based in the UK, Race also continues to manufacture the iconic post-war furniture designed by its founder Ernest Race.
Sustainability Standards
Our Latest Projects
Find us at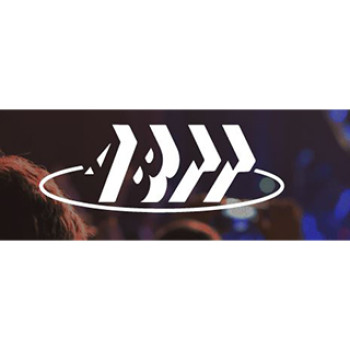 ABTT Theatre Show 2022
22 Jun 2022