About Protocol Furniture
Protocol provides an extensive portfolio of Contract Furniture. Since our inception in 1991 we have developed a large selection of quality products to provide suitable options for all design schemes and venues including hotels, restaurants, stadiums, offices, cafes, bars, universities and golf clubs.
We work closely with key interior designers and selected manufacturing partners to ensure our range offers both contemporary and classic furniture styles, as well as unusual and innovative designs to suit current interior and exterior trends. Protocol can also supply special designs and customised furniture in conjunction with project briefs and budgets. All our furniture is comfortable, stylish, durable and constructed to withstand the heavy use expected in contract environments.
Our National sales team provides support throughout the design stage and our dedicated installation team will see your project through to final sign off. This ensures a smooth process from start to finish.
Sustainability Standards
Find us at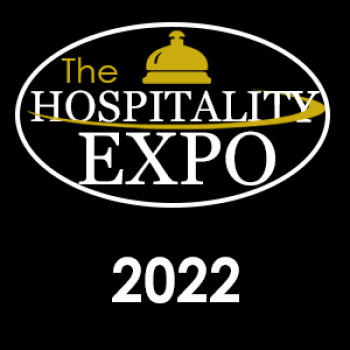 Hospitality Expo 2022
24 Apr 2022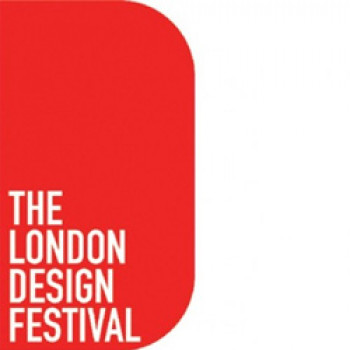 London Design Festival 2022
17 Sep 2022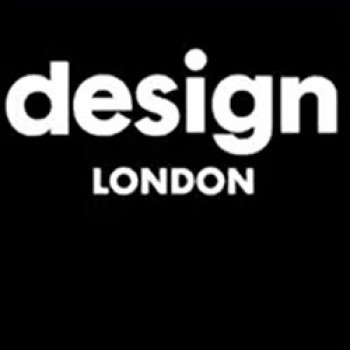 Design London 2022
21 Sep 2022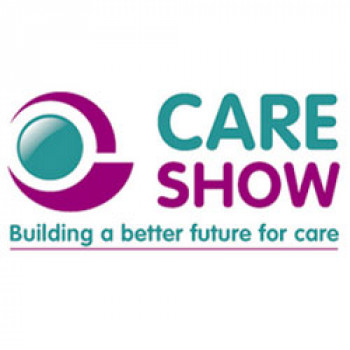 The Care Show 2022
12 Oct 2022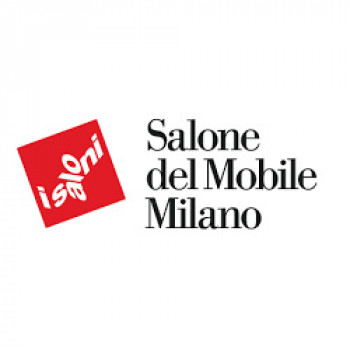 Salone International Del Mobile 2023
18 Apr 2023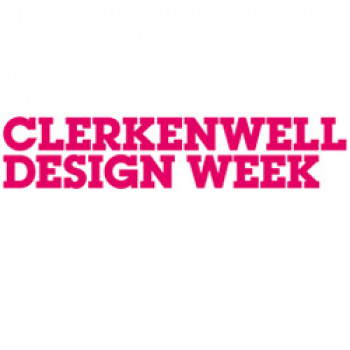 Clerkenwell Design Week 2023
23 May 2023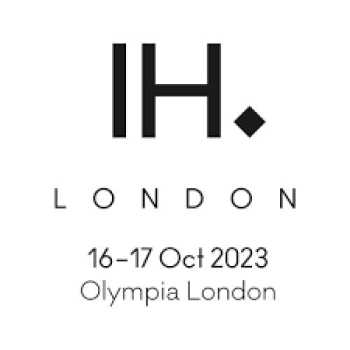 Independent Hotel Show 2023
16 Oct 2023
HIX 2023
16 Nov 2023