About Maine Storage Innovations
Maine are leading designers of storage and filing systems in the UK, all of their products are manufactured using the latest cutting edge technology. As well as responding to clients requirements and the ever changing needs of the workplace, Maine drive their production and design forward utilising their skills, experience and expertise in engineering excellence.
The requirement of storage and filing within the workplace is becoming increasingly diverse. The requisite for more personal storage and the ability to file a range of digital material, as well as traditional paper filing whilst looking attractive is now required.
Sustainability Standards
Our Latest Products
Find us at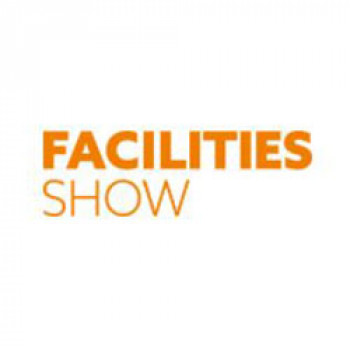 The Facilities Show 2023
16 May 2023