About Knightsbridge Furniture
Knightsbridge has been designing and manufacturing quality British furniture from our site in Yorkshire for more than 80 years.
From the timbermill to the customers' doorstep, we take enormous pride in facilitating the entire production and delivery of our products and we are dedicated to quality and design excellence. This has inspired customer loyalty and ensured our place at the forefront of the furniture industry.
Combining traditional woodworking skills with the latest manufacturing techniques, our in-house team of skilled craftsmen, designers and R&D specialists deliver design-led, contemporary furniture suitable for a few industries, including healthcare, workplace and hospitality.
Knightsbridge Furniture is one of very few British contract furniture suppliers to focus on in-house design and development. We can supply commercial furniture on a varied scale, working to smaller individual orders or on a longer contract basis.
We are furniture solution specialists, who combine style with functionality to meet the needs of each market sector we serve. Our knowledge, service ethos, customer service and years of experience in the furniture industry has built up a credible reputation for trust and reliability.
Find us at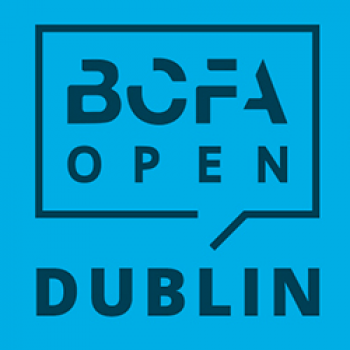 Dublin OPEN 2022
23 Nov 2022
HIX 2023
16 Nov 2023