About JANUS et Cie UK Ltd
A leader in design-driven furnishings, JANUS et Cie serves hospitality clients with outstanding craftsmanship and unparalleled service.
Since its founding in 1978, the company has grown into a comprehensive global resource with a diverse furniture catalog of over 6,000 pieces as well as endless custom options, underscored by a comprehensive line of fully stocked accessories and performance textiles. JANUS et Cie has inspired, influenced, and delivered for decades to create beautiful spaces inside and out.
Our Latest Projects
Find us at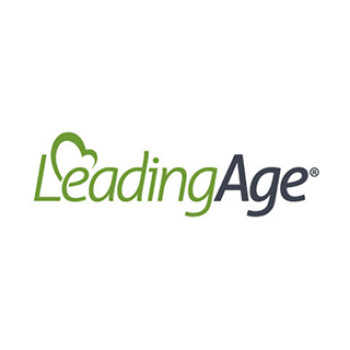 LeadingAge Annual Meeting + EXPO 2022
16 Oct 2022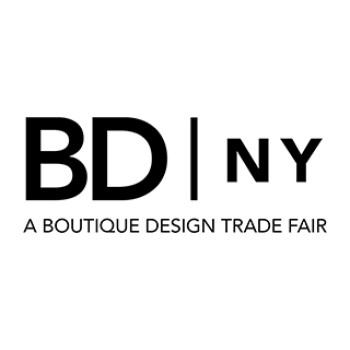 BDNY 2022
13 Nov 2022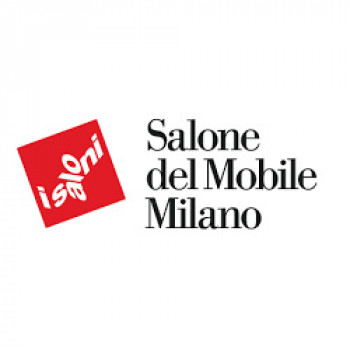 Salone International Del Mobile 2023
18 Apr 2023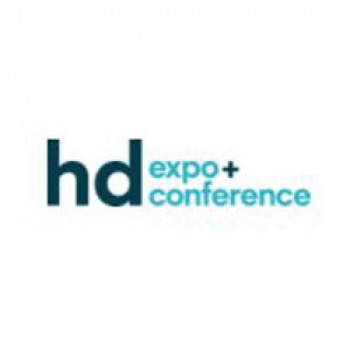 HD Expo 2023
2 May 2023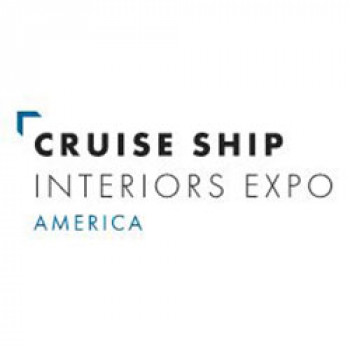 Cruise Ship Interiors America 2023
6 Jun 2023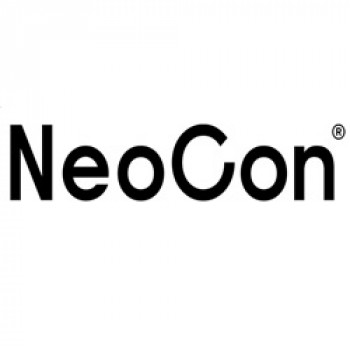 NeoCon 2023
12 Jun 2023