About Indorama Ventures Fibers Germany GmbH
Indorama Ventures Fibers Germany GmbH, Germany, is a European manufacturer of polyester speciality fibres and filament yarns for the textile industry, among them permanently flame retardant fibres and yarns for contract textiles under the brand name Trevira CS and Trevira CS Bioactive.
From the curtains to upholstery fabrics, from wall coverings to partition blinds, from interior solar protection to acoustic fabrics, Trevira CS fabrics are versatile. They create a safe, attractive and comfortable environment for hospitality, hospitals, public spaces, and cruise ships.
Trevira CS Bioactive textiles have a dual function, meeting the requirements of preventive fire safety and enhanced hygiene in equal measure. In Trevira CS Bioactive, the Trevira CS flame retardant property is combined with an additional antimicrobial property which prevents bacteria multiplying in or on the fibre. Both, the silver additive as well as the flame retardancy is firmly anchored in the fibre polymer. Trevira CS Bioactive fabrics have been tested for their antimicrobial effect and their flame retardant properties.
Trevira CS fabrics can pass the requirements of the relevant international fire safety standards and can be certified according to IMO.
Find us at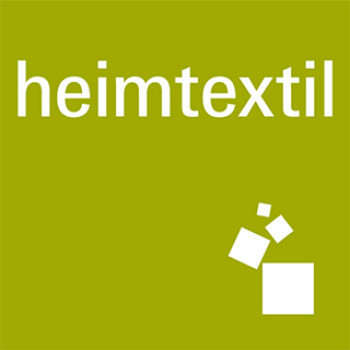 Heimtextil 2023
10 Jan 2023