About Hypnos Contract Beds Ltd
HYPNOS CONTRACT BEDS, the largest provider of hospitality beds in the UK. We work with hospitality clients all over the world, to ensure guests have the ultimate sleep experience, night after night.
Although every client is different, we recognise they all want to deliver the best sleep experience for their guests. As well as offering a wide range of sleep solutions, we provide hassle-free, project management service which includes in-room installation and old bed disposal.
We are proud to be a British manufacturer and operate two large scale factories in the UK. Hypnos are the UK's first carbon neutral bed manufacturer, an accolade we achieved over a decade ago. As a family owned business, we believe it is essential we leave a lasting legacy for future generations - our purpose is to inspire people to sleep sustainably, creating comfort with integrity.
Sustainability Standards
Our Latest Products
Find us at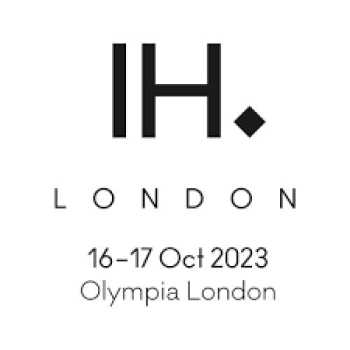 Independent Hotel Show 2023
16 Oct 2023
HIX 2023
16 Nov 2023