About Egger (UK) Ltd
EGGER is a leading, global manufacturer of wood-based materials. A one-stop shop for designers, specifiers and architects, EGGER supplies a range of decorative surfaces for multiple applications.
The international EGGER Decorative Collection offers more than 250 decors with matching boards, laminate and edging. The collection is packed full of high quality woodgrain, material and uni colour finishes suitable for a wide variety of projects.
The collection includes EGGER's award-winning PerfectSense Premium range of high gloss and matt surfaces, in a variety of uni colour and material finishes. Due to the lacquering process, the panels are well suited to high end furniture application, with micro scratch resistance, and anti-fingerprint properties in matt variants.
Feelwood, EGGER's market leading range of innovative woodgrain decors, re-creates a natural look and feel. Synchronised pore technology brings decors to life by recreating cracks, knots and grains with texture as well as print. Realistic to touch, easy to process and cost effective, Feelwood gives you freedom to create authentic looking design concepts and is often mistaken for natural timber in application.
The EGGER Worktops Collection offers an exciting and versatile range of high quality and durable worktops. With 34 material and woodgrain finishes, three thickness and two profiles, there is something to suit every interior including kitchens, bathrooms, offices and retail.
For a wood-based flooring solution, look no further than the EGGER PRO Flooring Collection 2021+. Designed to meet the demands of both private and commercial interiors, the range comprises Laminate and Design GreenTec flooring. Both have bespoke benefits that contribute towards a safe, long-lasting, yet functional floor.
EGGER's diverse range of products are found across the world in commercial and residential sectors including office, retail, hospitality, healthcare, student accommodation, private rental and co living, in kitchens, bedrooms, bathrooms and more.
Visit egger.com to find out more.
Sustainability Standards
Our Latest Projects
Find us at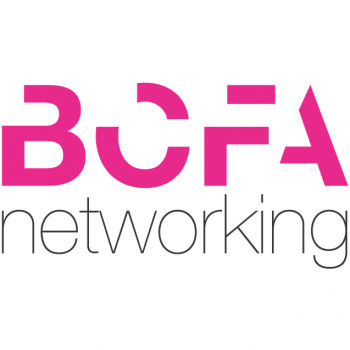 BCFA Glasgow Networking and Mini Pop Up Exhibition 2022
5 May 2022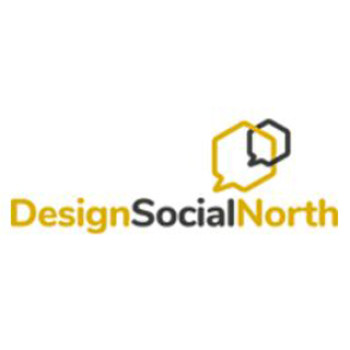 Design Festival North 2022
12 Jul 2022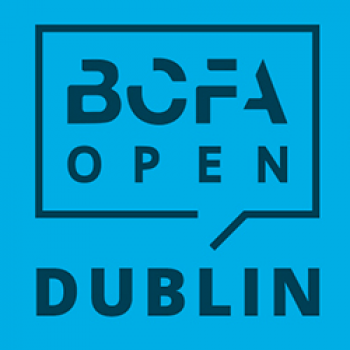 Dublin OPEN 2022
23 Nov 2022