About Bolon UK
Bolon is a Swedish design company specialising in innovative and sustainable flooring and rug solutions for public spaces. Under the leadership of sisters Annica and Marie Eklund, the third-generation family business has transformed from a traditional weaving mill into an international design brand with clients such as Armani, Google, Four Seasons Hotels, Chanel, Adidas, Apple and Missoni Home.
More than 70 years ago, the idea of recycling vinyl and textile offcuts into woven rag rugs was hatched, the result being a durable and attractive product that soon proved a success throughout Sweden. Laying the foundation for today's Bolon. A business that retains the same innovative spirit and commitment as back then.
We develop and produce highly decorative and durable designer floors suited to both commercial and public environments. With their special, woven- vinyl structure and extensive design possibilities, our floors help to create unique interiors.
All product development, design and production take place in Ulricehamn, which means that the entire chain from idea to implementation is both seamless and manageable. And this is of great value to an innovative and highly adaptable company such as Bolon.
People all over the world tread our floors on a daily basis, as 95% of all our production is exported. Among our 55 markets, France, the USA, UK, China and Japan are the largest. In 2018, we generated sales of over SEK 350 million. And Bolon continues to strengthen its position as a global designer brand every year.
With a strong commitment to sustainability, Bolon designs and manufactures all products in its carbon neutral factory. The company has gained worldwide recognition for their award-winning design, superior quality, and collaborations with some of the world's most acclaimed innovators and creatives.
Sustainability Standards
Our Latest Products
Our Latest Projects
Find us at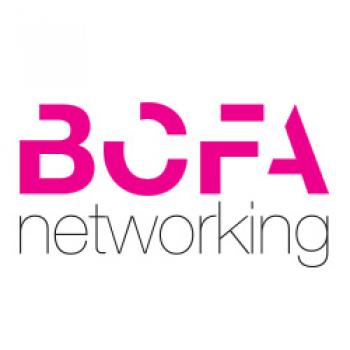 BCFA London Spring Networking 2022
9 Mar 2022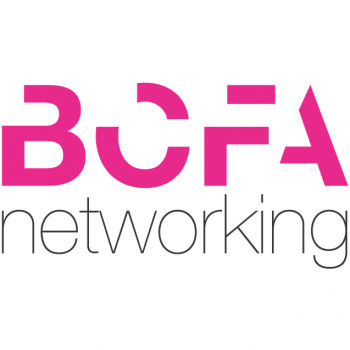 BCFA Glasgow Networking and Mini Pop Up Exhibition 2022
5 May 2022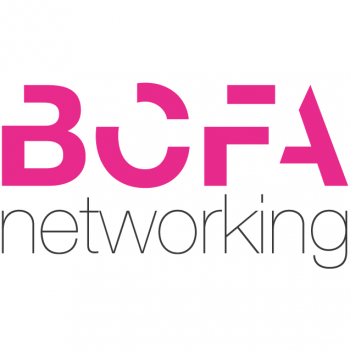 BCFA London Summer BBQ and Networking 2022
7 Jul 2022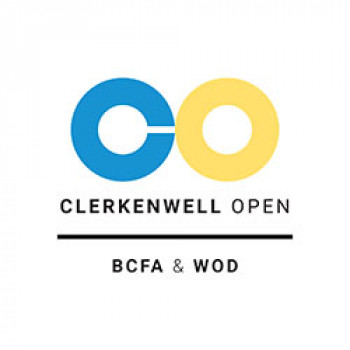 Clerkenwell OPEN Seminars & Workshops 2022
7 Sep 2022