About Bathroom Brands Group Contracts
With an exceptionally diverse portfolio, the Bathroom Brands Group specification department has over 150 years of industry experience to make the Group the irrefutable choice for bathroom products.
The Group's extraordinary brand architecture comprises of Crosswater, Burlington, Clearwater and Britton which together offer an extensive versatile range of products to suit any specification - with many products WRAS, Part G, Reg 4 and TMV legislated and accredited for hassle-free integration.
Offering luxury contemporary bathroom solutions in a range of finishes, Crosswater has become a leading brand within the bathroom industry. The brands extensive product catalogue includes all you need for complete cohesive design across all modern bathroom briefs.
Leading in traditional, Burlington celebrates time honoured design eras whilst incorporating modern technology to create industry-changing product collections. From Edwardian basins to Art Deco furniture, Burlington offers full category solutions to suit every need.
Championing modern trend-led bathrooms, Britton offers affordable design solutions making the brand a favourite amongst homeowners. The contemporary bathroom brand offers ceramics, brassware, furniture, and accessories.
Embodying indulgent luxury, bathing brand Clearwater offers contemporary and traditional freestanding baths and basins to create a statement within any bathroom.
View our Crosswater brochures here.
View our Burlington brochures here.
View our Britton brochures here.
View our Clearwater brochures here.
Find us at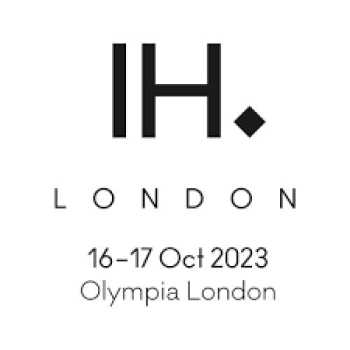 Independent Hotel Show 2023
16 Oct 2023
HIX 2023
16 Nov 2023