By Richard Naylor, Sustainable Development Director at Hypnos Contract Beds
This year, we've seen environmental issues continue to rise in prominence in the media, with an increasing appetite from consumers for responsible and sustainable products made by ethically run businesses. Businesses across all sectors of the economy are being forced to reassess their approach to sustainability – and the contract furnishing industry is no different.
The problem is that, for many businesses, green initiatives can often be used to tick a box rather than to deliver genuine change. More must be done by manufacturers and suppliers of contract furniture to put sustainability front and centre.
At Hypnos, sustainability drives every decision and action we make as a responsible business. Our journey started some 10 years ago and we were the first carbon neutral bedmaker in the world - the only company in this sector to have held this prestigious title for eight years, having offset a total of 6,820 tonnes of CO2, including 736 tonnes in 2017/18 alone.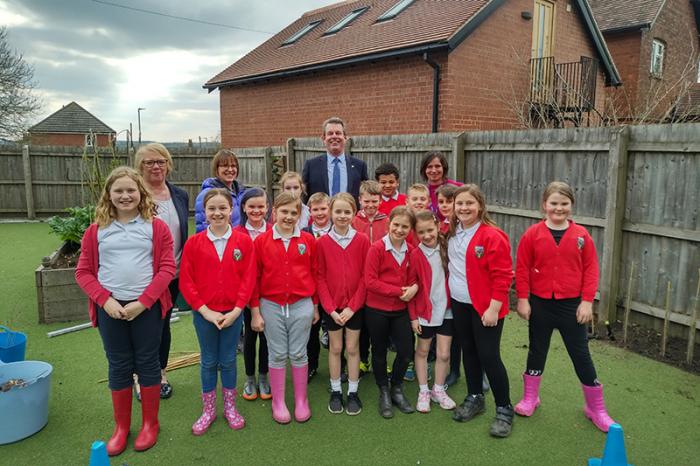 For green business practices to be truly effective, a long-term strategy needs to be put in place to ingrain these values at the core of everything the company does. You can't just flip a switch – it is a process that requires planning and buy-in from everyone at every level.
Our strategy has a wide scope that extends from waste, energy and carbon reduction to the development of supply chain partnerships that prioritise traceability and animal welfare, including using fibres made from recycled plastic bottles. We're also an industry pioneer when it comes to the problem of mattress disposal and recycling, with all of Hypnos' mattresses and beds designed to be 100% recyclable at the end of their life.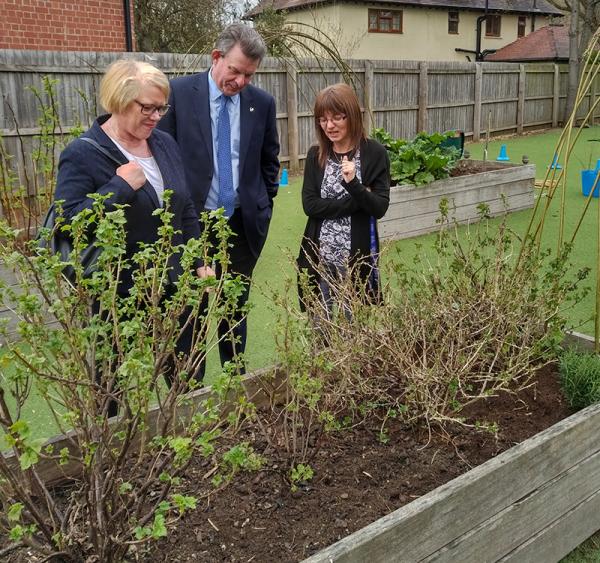 Contract furnishing companies can take small steps by implementing some recycling initiatives internally before moving on to tackling bigger initiatives such as the materials used in their furniture and how and where these are sourced from, through to supporting the circular community.
In the past, suppliers in the contract furnishing industry didn't need to be so transparent about the way in which their products are manufactured. But today's consumers have much higher standards, and the contract furniture trade must adapt to survive.
For more information about Hypnos, or to contact them, click here.