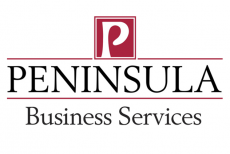 T: 0844 892 3914
Peninsula Business Services are the leading provider of employment law and health and safety services in the UK. All Commercial Interiors UK members benefit from free access to Peninsula's employment law helpdesk via telephone or email.
Commercial Interiors UK members can also purchase the full Peninsula health and safety package at a discounted rate.
Member Benefit
Employment law and health & safety advice. Use the link above for online support and to search for immediate help on specific issues.
Click here to access to the Peninsula employment law tool. The tool contains useful information such as: advice on key employment law issues relevant acts and regulations tips on how to manage certain employment law issues.